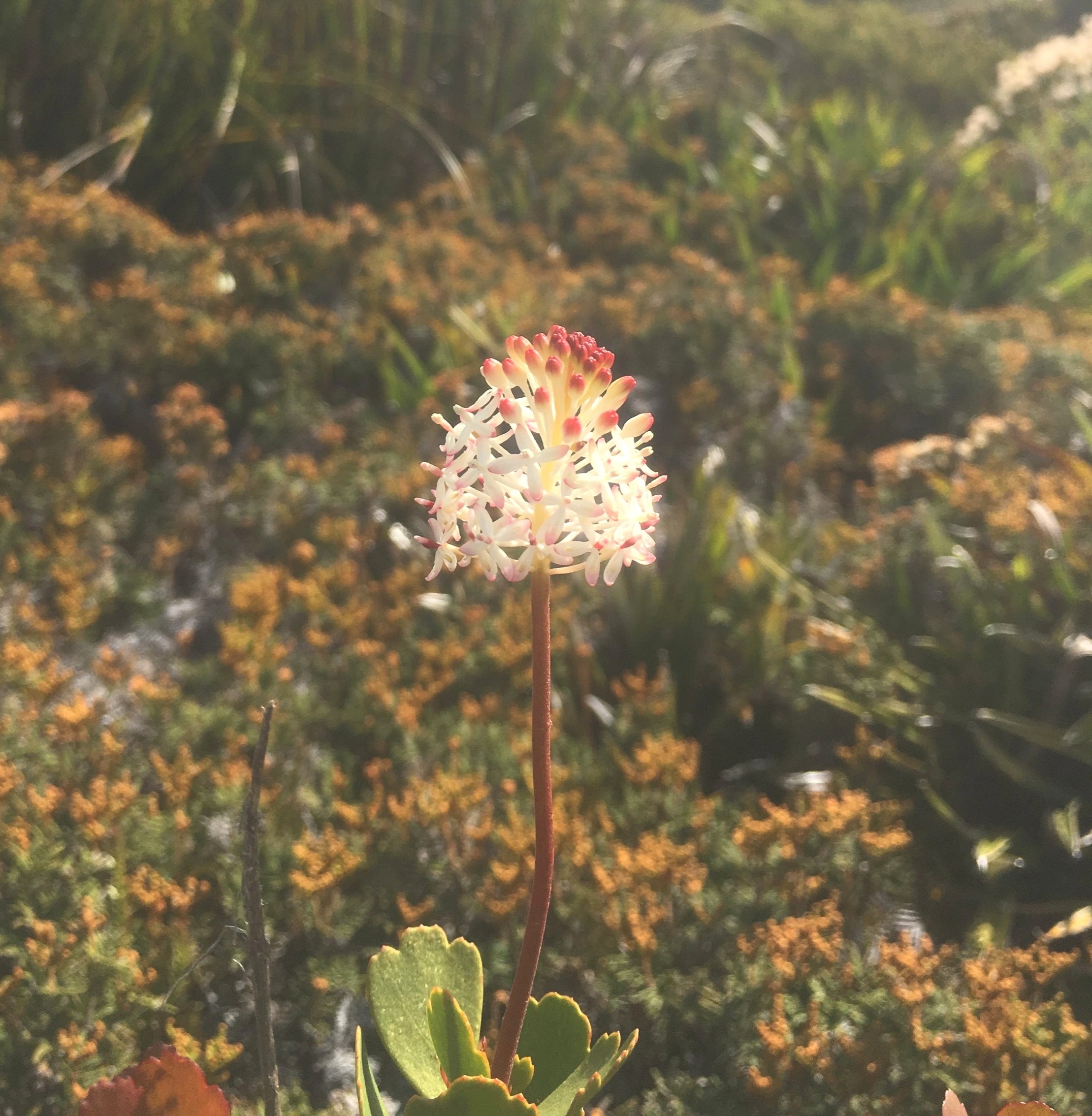 Is a process of guidance and support though a personal, relational or mental health crisis.
Counselling helps you to gain new perspectives and learn new skills for managing your thoughts, feelings and relationships.
Counselling is a nourishing process that offers you range of supportive benefits, including:
Safety & confidentiality

A neutral empathic support person outside of your usual community

Professional insight into your issues

Compassionate understanding

Therapeutic techniques and psycho-education
Frequently Asked Questions
Do we need individual or relationship counselling?
Great question!
It can be beneficial to do counselling individually OR together with your partner or another family member.
It is my practice as a counsellor to work with a combination of individual and relationship counselling with most couples. We will work in a way that adapts to what comes up for you through the counselling process.
Feel free to contact me so we can discuss what will work best in your situation prior to booking an intake session.
What if you don't know how to solve my problem?
Counsellors use a range of techniques to help you to find answers that best fit you.
Counselling involves inquiry and exploration, problem solving, access to new ways of thinking, emotional exploration and skill building.
Your counsellor doesn't give you advice about your life; instead, together you will try out a range of different ideas & strategies until you feel satisfied.
How do I know if Addy is the right counsellor for me/us?
I highly encourage all of my clients to ask this question!
It is as vital to find the right counsellor as it is to carefully choose any important relationship.
The right synergy between you and your counsellor will set you up for success in the counselling process.
I am an advocate for clear and transparent communication, and will check in with you at intervals throughout the counselling process to make sure you feel comfortable with our relationship.
If you - or we - decide that I am not the right counsellor for you I will happily refer you to another counsellor.
What is the difference between Counselling and Therapeutic Coaching?
Both counselling and therapeutic coaching are helpful for supporting you through a personal, relationship or life crisis, and/or for up-levelling your ability to thrive.
Counselling is a series of hour-long sessions with limited contact between sessions.
Therapeutic coaching provides a nurturing container that includes longer sessions, between-session care, and a fully supported deep somatic transformation.
Counselling can be a great first step to support your readiness for Therapeutic Coaching.
I am happy to discuss your personal situation with you to work out whether Counselling or Therapeutic Coaching is best for you.