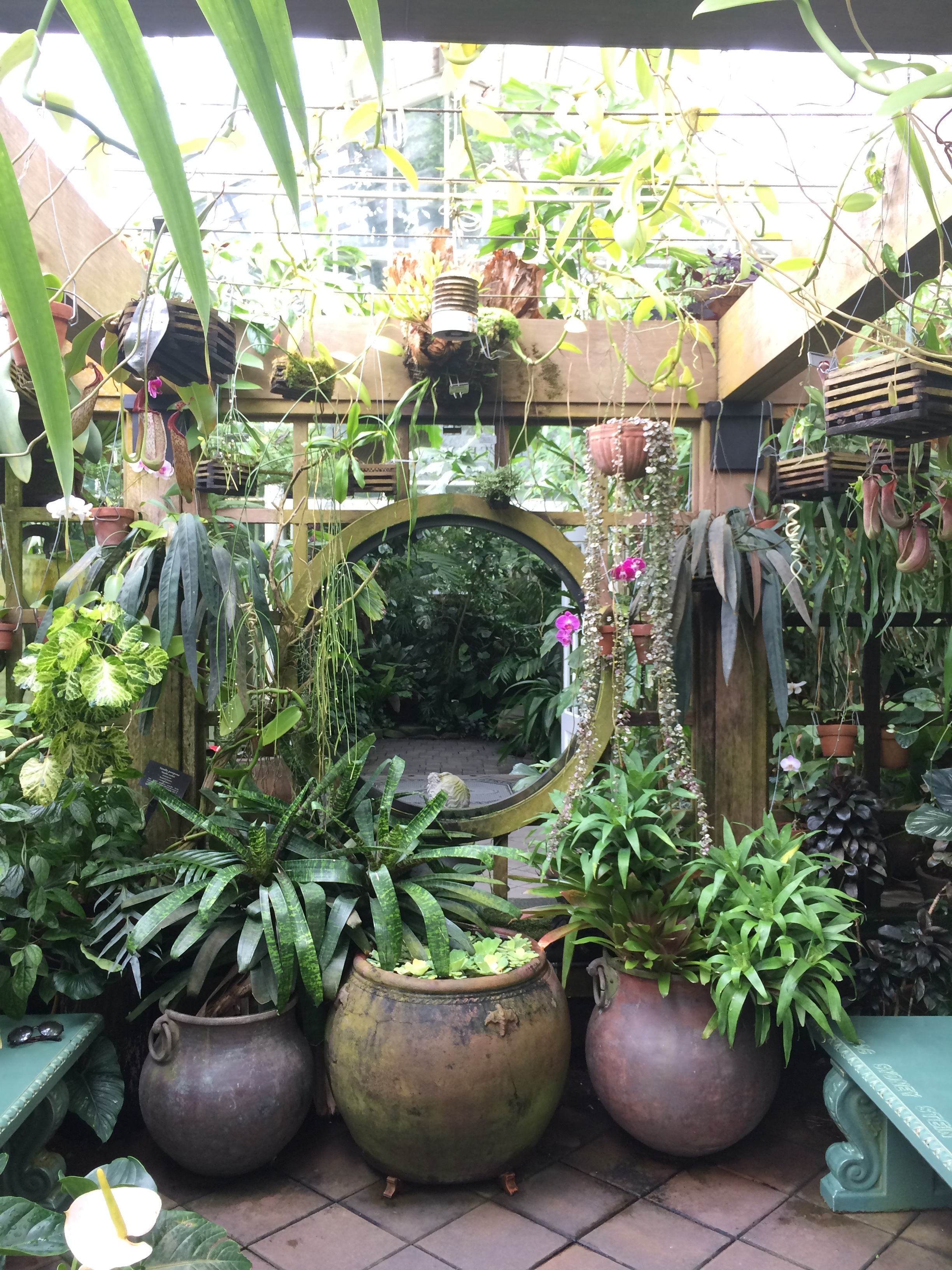 This deeply powerful form of coaching can be used to support any issue(s) via integrated personal and relational transformation.
Therapeutic coaching weaves contemporary advances in psychotherapy and neuropsychology with somatic embodiment practices.
Sessions combine a deep inquiry into your current and past experiences with active transformative practices and meditations. Sessions are designed to provide you with transformative embodied somatic experiences.
Somatic experiencing is a highly effective method of grounding intentional change in our nervous system. It provides us with a lived experience template for future growth, which when combined with conscious direction allows deep transformation to occur.
Peak transformation occurs with repetition.
Intentionally repeated somatic experience rewires your neurological pathways so that you act automatically from your desires rather than your fears.
The powerful transformations experienced in each coaching session are integrated into your nervous system with gentle trauma release and meditation practices between sessions.
Therapeutic coaching is an integrated approach that recognises your inherent wisdom, allowing you to be the expert in your own life.
___
I feel incredibly passionate about supporting you to thrive in your relationships.
I embrace diversity, offering inclusive, supportive and holistic services to individuals, couples and groups.
Services are offered onsite at The Mountain Room
14 Weld Street South Hobart Tasmania
and via video-link to anywhere in the world.
I currently have places available for individual coaching in my Therapeutic Coaching Program
Honey in the Heart